PARK UPDATE:
What's the smoke like down there? What is your AQI? Is it healthy to recreate outside today?
All these can be answered by checking out the Visitor Center's PurpleAir air quality monitor. It takes real-time data and averages out the reading every 10 minutes. It was installed on 8.17.21 so it will be providing accurately averaged readings within 24 hours!
Park Reservations
By phone: 1-888-9-CAMPID or 1-888-922-6743
Remove Graffiti Vandalism
The campaign to raise funds to restore Camp Rock from graffiti vandalism succeeded, raising more than the $5,000 goal in less than one week. We thank the Friends of Idaho State Parks for initiating this effort and for the constant support of the parks system. Make a Donation.
Current Conditions
Contact the Park
Address: 3035 S Elba-Almo Rd
Almo, ID 83312
Phone: (208) 824-5901
Hours of Operation: Visitors Center open from 8-4:30 Wednesday-Sunday, closed on Mon & Tues | Day-use locations within state parks are open from 7 am to 10 pm, per Idaho state code 26.01.20 (5). Day-use hours may change based on park manager discretion.
Email the Park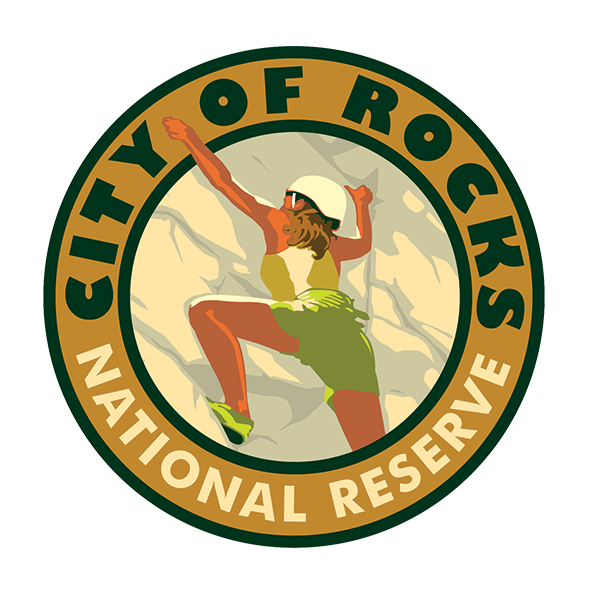 Upcoming Events
No Upcoming Events