Park Reservations
By phone: 1-888-9-CAMPID or 1-888-922-6743
Remove Graffiti Vandalism
The campaign to raise funds to restore Camp Rock from graffiti vandalism succeeded, raising more than the $5,000 goal in less than one week. We thank the Friends of Idaho State Parks for initiating this effort and for the constant support of the parks system. Make a Donation.
Current Conditions
Contact the Park
Address: 3035 S Elba-Almo Rd
Almo, ID 83312
Phone: (208) 824-5901
Hours of Operation: Visitors Center, 8 a.m. to 4:30 p.m., Tuesday-Saturday. Closed Christmas Day.
Email the Park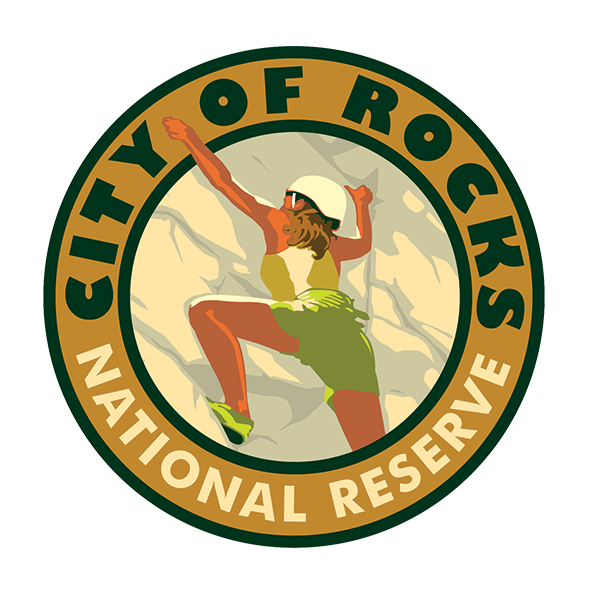 Upcoming Events
No Upcoming Events