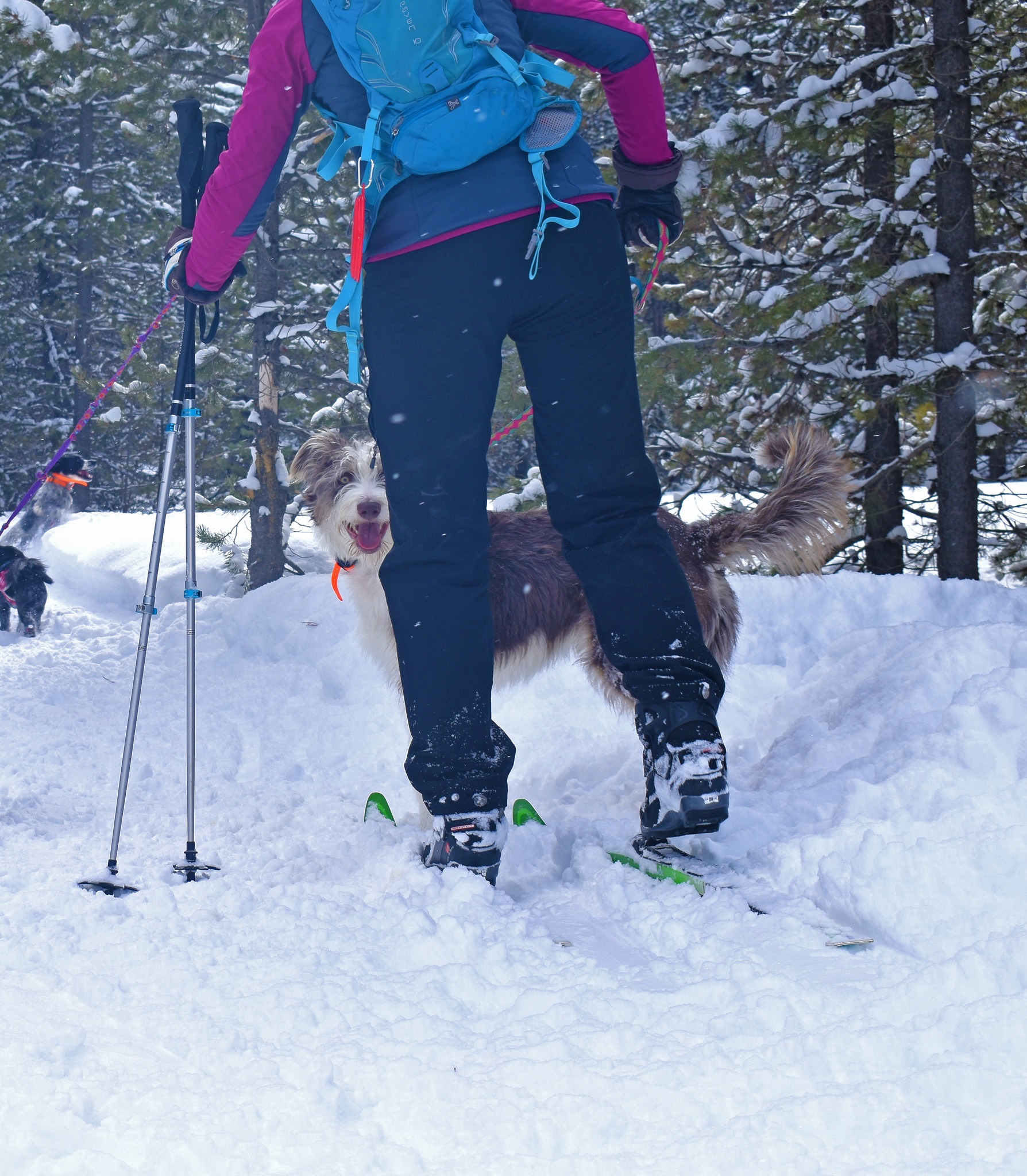 Dog Days of Winter – Harriman State Park
On Sunday, February 12th join a ranger on a snowshoe/ski on the Harriman Hounds Trail. Friendly, leashed pets are welcome. Meet at the Visitor Center parking lot. Trek leaves at 11:00 a.m.
**Equipment is required underfoot**
Snowshoe loaners may be available at the Visitor Center.
$7 Motor Vehicle Entrance Fee and $6 per person Winter Access Fee are required.
DOGS ARE WELCOME ON THIS TREK! The Harriman Hounds Trail, going out into the National Forest and outside the Wildlife Refuge, is groomed during the winter and is the only trail available for dog