OHV Safety Classes 
Anyone who will operate an off-highway vehicle (OHV) should complete a free IDPR Responsible Riders education course to acquire your OHV Safety Education Certificate. Idaho law requires any operator under the age of 16 when operating on a US Forest Service road to complete an IDPR approved OHV Safety course. Currently, Idaho recognizes OHV education certificates issued from IDPR or any "state issued" certification cards. The state card must possess the logo of the state or state agency providing the OHV education on the certificate.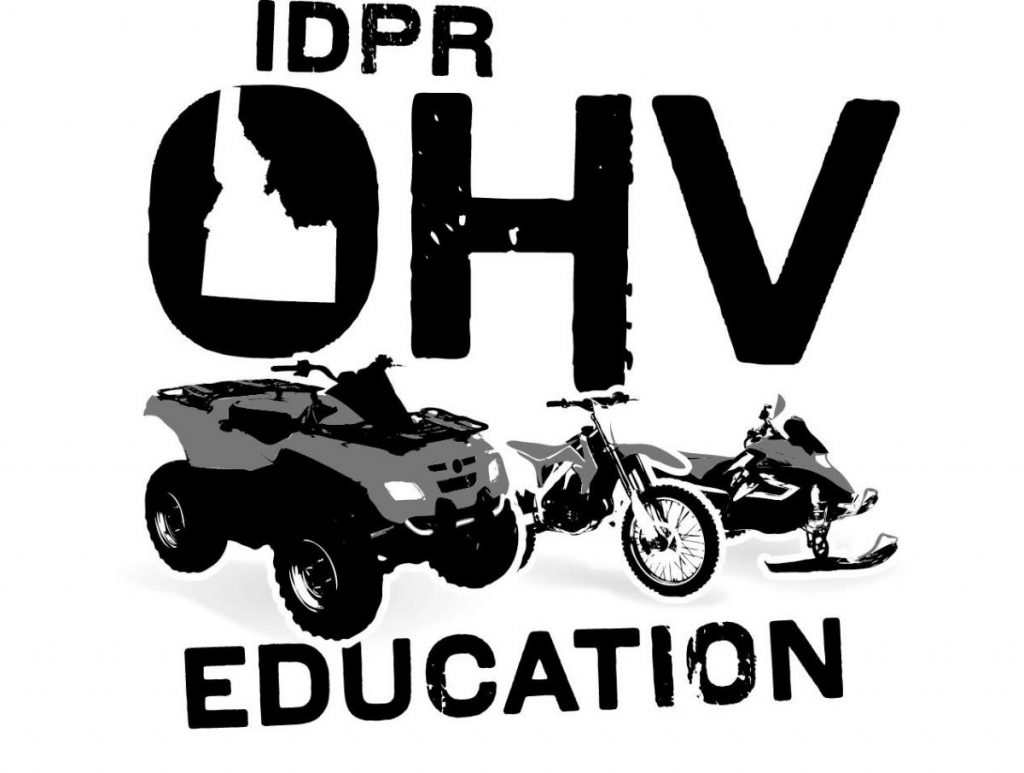 This free one-day course is offered by Idaho Parks and Recreation. Classes are offered throughout the state for anyone who will be operating an OHV including an all-terrain vehicle (ATV), motorbike, or utility type vehicles (UTV). The course includes training on safe riding, proper machine sizing, responsible and ethical riding, proper handling and shifting, riding within your ability, understanding the machine's capabilities and rules of the road. 
To schedule a skills test or for more information about classes, contact a Recreation Education Coordinator in your region:
IDPR Course Resources
Optional OHV Training Resources
Online Knowledge Based Course
This section is purely optional.
This option is for students that have been riding for more than three years and have developed significant skills on ATV or motorbike operation. This course is not mandatory and only serves as an option for riders with enough riding experience to pass a rider skill evaluation, "skill-test". Students are encouraged to study the materials thoroughly prior to the skills test. Students who fail must take and pay for the on-line test again.This IDPR approved course provides on-line certification for ATVs and motorbikes. Upon completion of the on-line test, riders are required to be certified by completing a short skills-test administered by an official IDPR OHV trainer. 
Upcoming Events
No Upcoming Events