PARK UPDATE:
October 2023 Update:
Visitor Center is now open 9-4 everyday through the winter. Camping is available until snow flies in the Gilmore campground. Water turns off on the morning of October 8 but electricity will still be available. The Museum at the Brig is closed until Memorial Day 2024.
Temporary Course Closures: Please avoid the indicated courses on the following days:
September 23rd – Apex Trilogy, Wreckreator will be closed
October 11th – Apex Tournament, Northstar and AWOL will be closed
November 11th – Apex night tournament, Northstar and Little Black Bear will be closed.
Park Reservations
By phone: 1-888-9-CAMPID or 1-888-922-6743
Welcome to Tree To Tree Adventure Park, Athol Idaho
Idaho's premiere aerial adventure course featuring zip lines, nets, Tarzan swings and other fun obstacles for every age and ability. Tree To Tree's color-coded courses become progressively more difficult and are designed to challenge both the mind and body. Prepare yourself for the ultimate family adventure and explore the outdoors like never before!
Our Course Options
ADULT COURSE ADVENTURES
Ages 10+
Includes 3-4 adventure courses.
Must be able to reach a height of 5′ 11″ measured from the ground to the tips of your fingers with your feet flat and your arms raised above your head.  
KIDS COURSE ADVENTURE
Ages 6-9
Includes 2 adventure courses.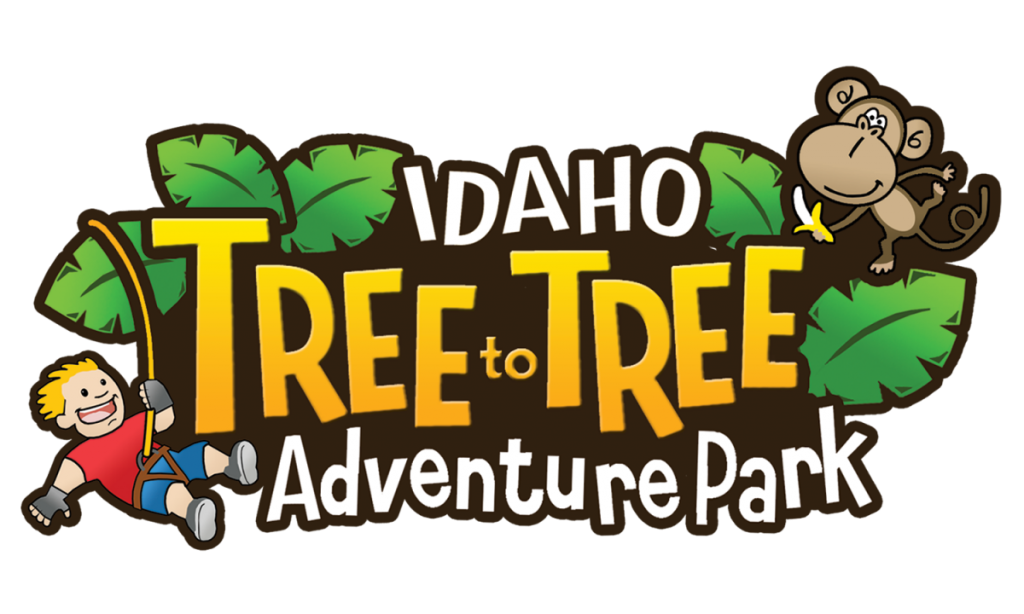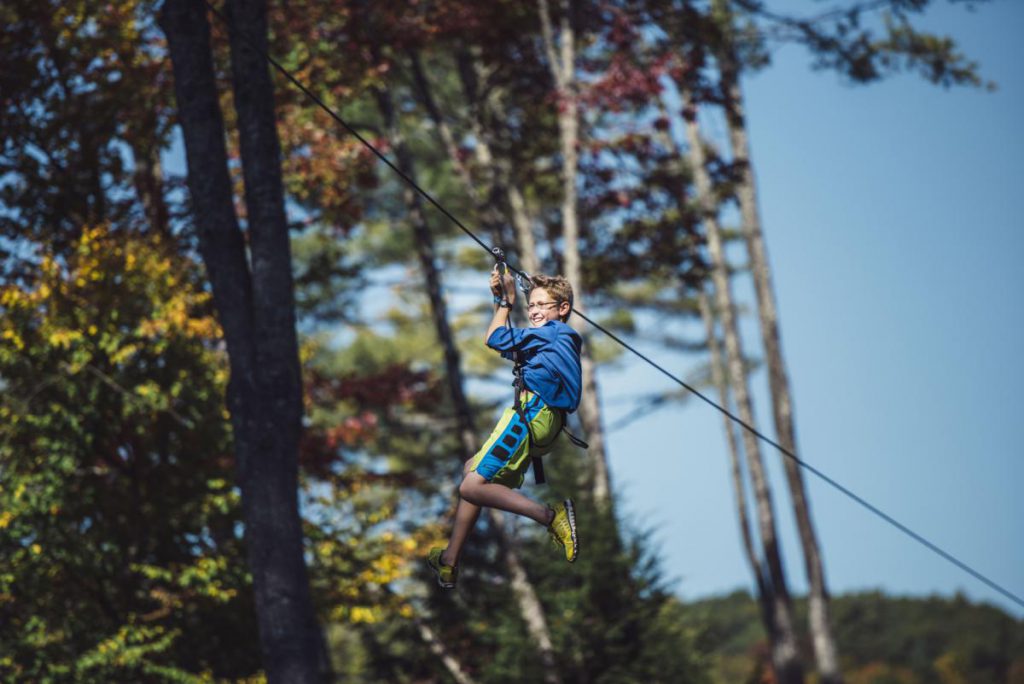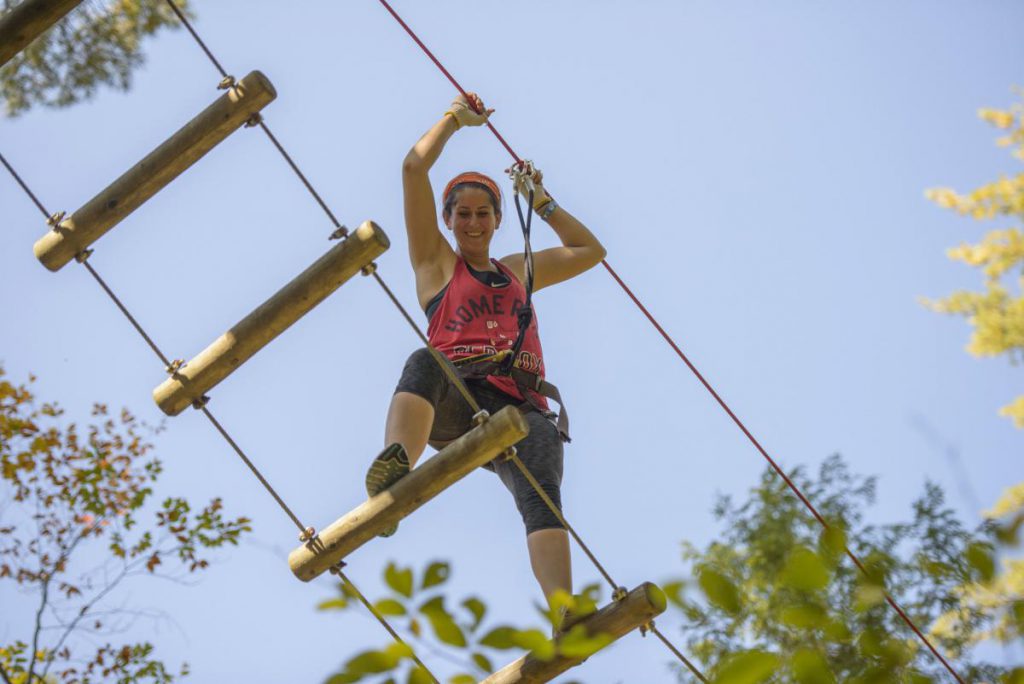 What To Know Before You Go
We hate to wait. So why should you? To ensure the best possible adventure please make a reservation by either booking online at www.TreeToTreeIdaho.com or by calling 208-423-8289.
Current Conditions
Contact the Park
Address: 13550 E. Hwy 54
Athol, ID 83801
Phone: (208) 683-2425
Hours of Operation: Winter VC Hours: 9am - 4pm. Day-use locations within state parks are open from 7 am to 10 pm. Day-use hours may change based on park manager discretion. Museum opens Memorial day and closes Labor day each year.
Email the Park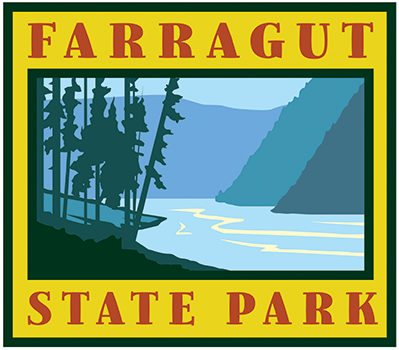 Upcoming Events