PARK UPDATE:
June 2023 Update:
(6/2/2023) Attention Sandy Point Patrons: Elevated levels of E. coli have been found in the swim pond. At this time, DEQ (Department of Environmental Quality) advises that people keep out of the water. The advisory will likely remain in effect over the next couple of weeks as we continue an additional series of tests. We will let everyone know once the advisory has been lifted, and to any additional changes or recommendations we receive from DEQ. We truly apologize for the inconvenience and appreciate your patience and understanding.
Sandy Point hours are 8 a.m. to 9 p.m, 7 days a week. Pets are no longer be permitted into Sandy Point Unit until October 1st of 2023, not even in vehicles.
2023 Reservations are now being accepted for Discovery picnic shelters and the open amphitheater at Sandy Point. Answers to most questions and the application can be found on the Group Use Options box below. Contact SAN@idpr.idaho.gov if you have additional questions.
Spring Shores Marina & Discovery Unit hours are sunrise to sunset.
Motor Vehicle Entrance Fees are in effect year-round at all 3 park units.
Current Conditions
Contact the Park
Address: 74 Arrowrock Rd
Boise, ID 83716
Phone: (208) 334-2432
Hours of Operation: Discovery Park and Spring Shores Hours: Sunrise to Sunset, daily | Sandy Point Hours: 8am-4pm | People and property must leave at closing.
Email the Park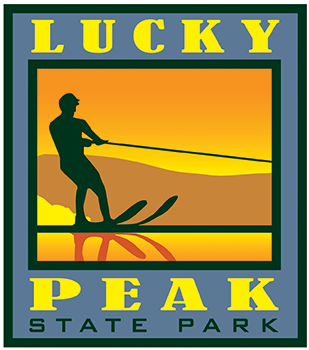 Upcoming Events