Coeur d' Alene's Old Mission State Park and the Sacred Heart Mission are the perfect setting for a magical, romantic wedding experience. The Mission and grounds provide a beautiful and tranquil location for an intimate wedding or a wedding with a guest list of up to 500 people.
The Mission is available for all weddings, regardless of religious backgrounds. Wedding ceremonies may be held within the Mission, which holds up to 100 guests, or in the West Courtyard where the charm of the landscape is accented by scenic vistas. Both areas provide a unique historic and sacred backdrop for your special day and are available at affordable prices.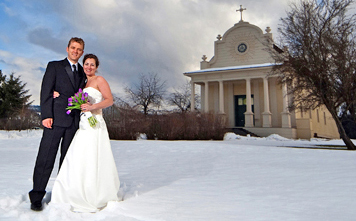 Reservations may be made one year in advance and not less than 30 days prior to the wedding. A non-refundable reservation service fee of $25 plus tax ($26.50) is due at the time of booking. Full payment of fee sand deposits must be in place along with a signed agreement and other application permits before the reservation is secured.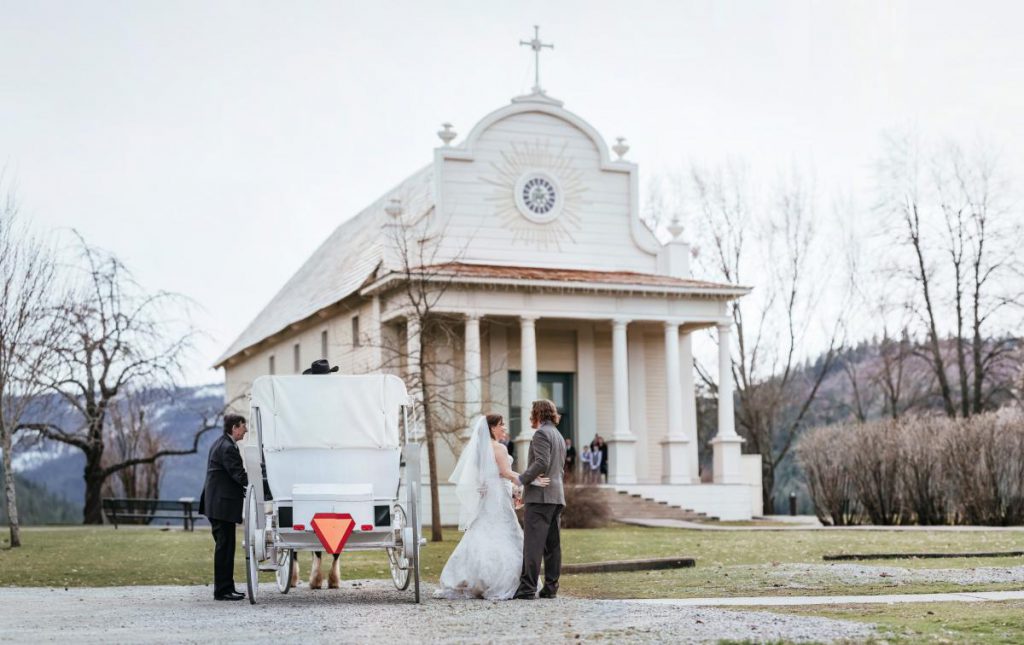 Current Conditions
Contact the Park
Address: 31732 S Mission Rd
Cataldo, ID 83810
Phone: (208) 682-3814
Hours of Operation: Visitors Center and historic buildings, open daily, 9 a.m. to 5 p.m. Closed major holidays.
Email the Park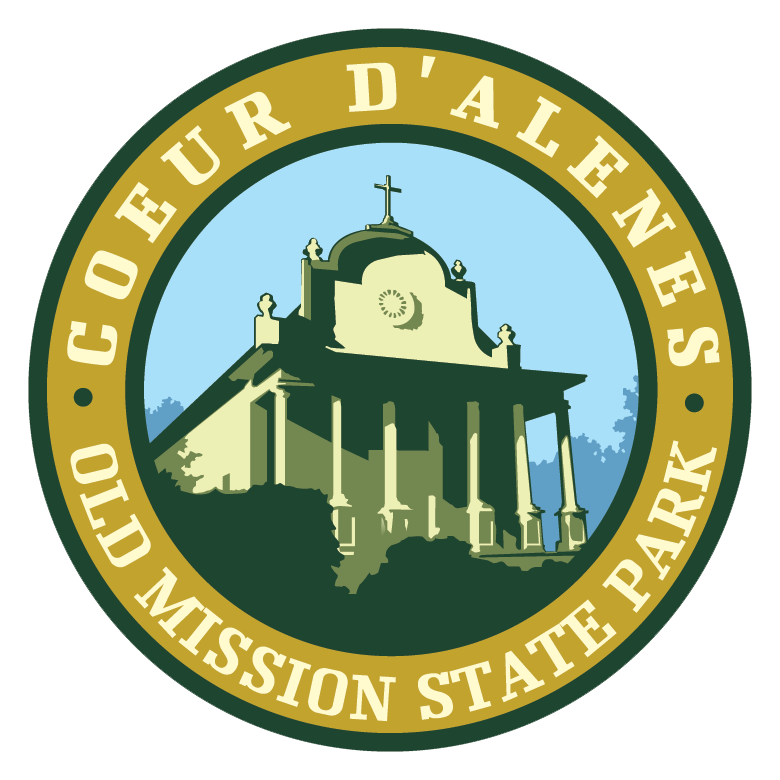 Upcoming Events
No Upcoming Events