PARK UPDATE:
April 2021:
We encourage you to get out and enjoy nature, but please do so responsibly and respectfully of others.
Pet restrictions are now in place at Eagle Island State Park. But there are still places to take your dog.
For Your Health
For your health, and to keep this popular recreation area open and accessible for your enjoyment, the Idaho Department of Parks and Recreation (IDPR) has adopted a "no pets in the lake" policy at Eagle Island State Park.
Pet feces (direct, on fur, and paws) is a major cause of harmful bacteria in recreational waterways.
Keep pets on a leash when in the park
Always pick up pet waste
No pets allowed on beach or in lake
Stay Safe
Here are some additional ways to protect yourself, your family and the places you like to recreate:
Use swim diapers
Never swim when you're ill
Shower or dry off with a towel after swimming
Don't feed the geese or ducks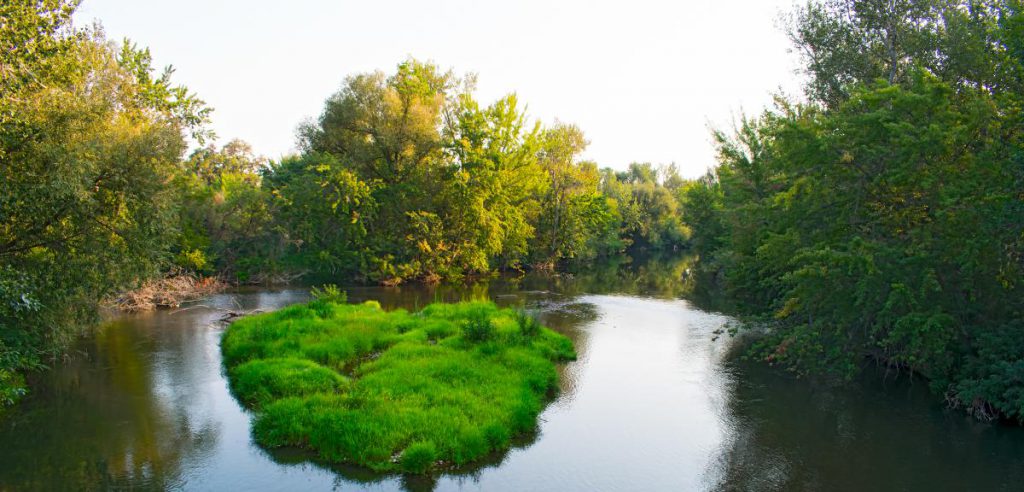 Lake Water Testing at Eagle Island State Park
The lake water at Eagle Island state park is tested and analyzed by DEQ (Department of Environmental Quality).
We encourage you to enjoy other pet-friendly locations within the park.
Pet Friendly Locations:
Park Trails
Open Fields / Training Areas
Boise River
Current Conditions
Contact the Park
Address: 165 S Eagle Island Pkwy
Eagle, ID 83616
Phone: (208) 939-0696
Email the Park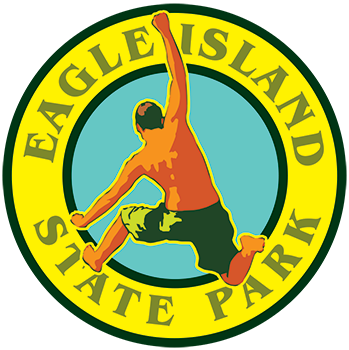 Upcoming Events
No Upcoming Events