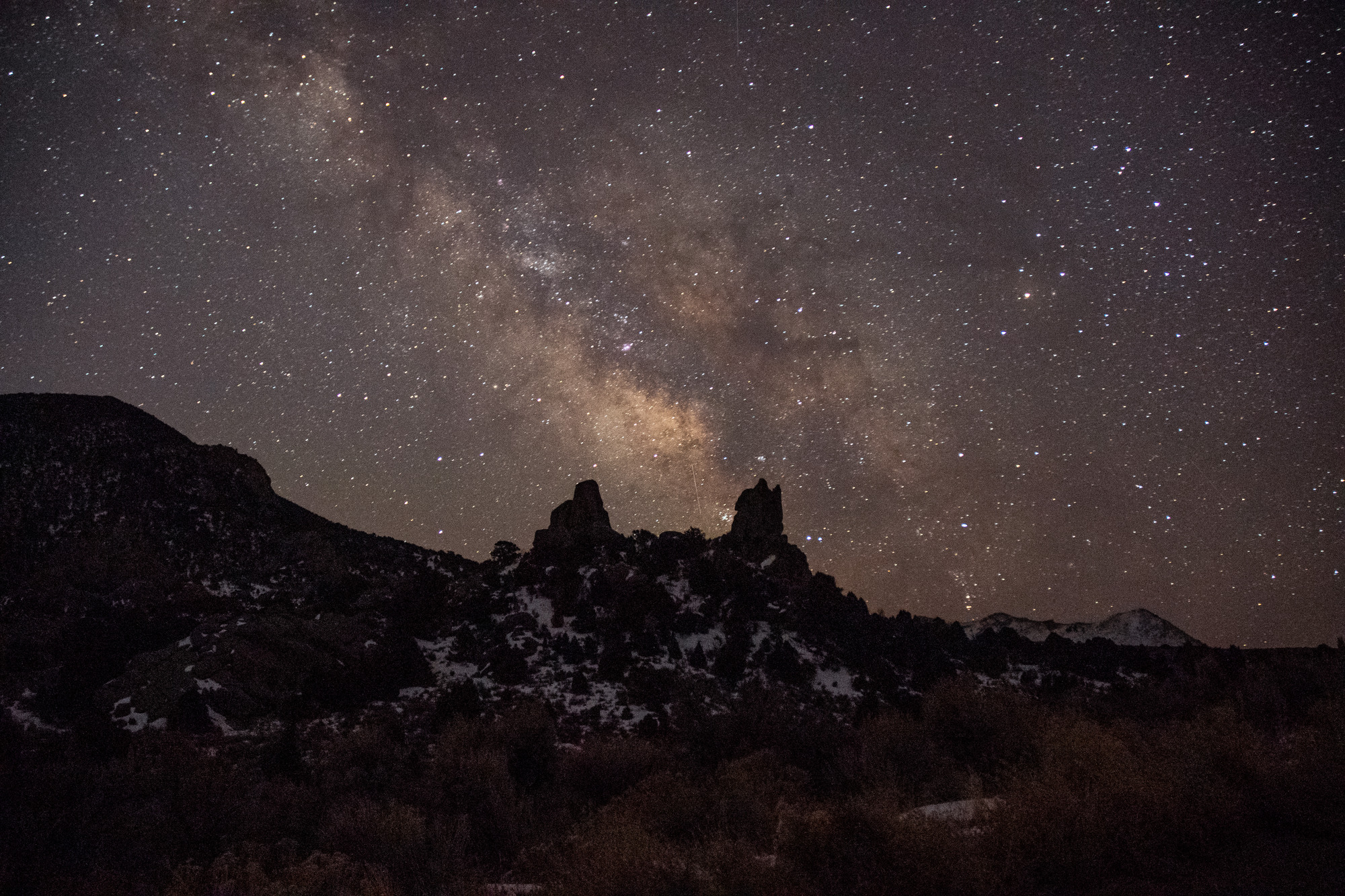 Dark Night Sky: Past to Present
Experience the dark night sky just as the earliest inhabitants and visitors did. Learn about the importance of dark night sky preservation, view a laser guided tour of the brightest stars and planets in the cosmos and spend time viewing dark sky objects through provided telescopes and binoculars.
Program will be presented at Juniper Group Camp in City of Rocks.
FRIDAY, MAY 27, 2022 AT 9:30 PM – 10:30 PM