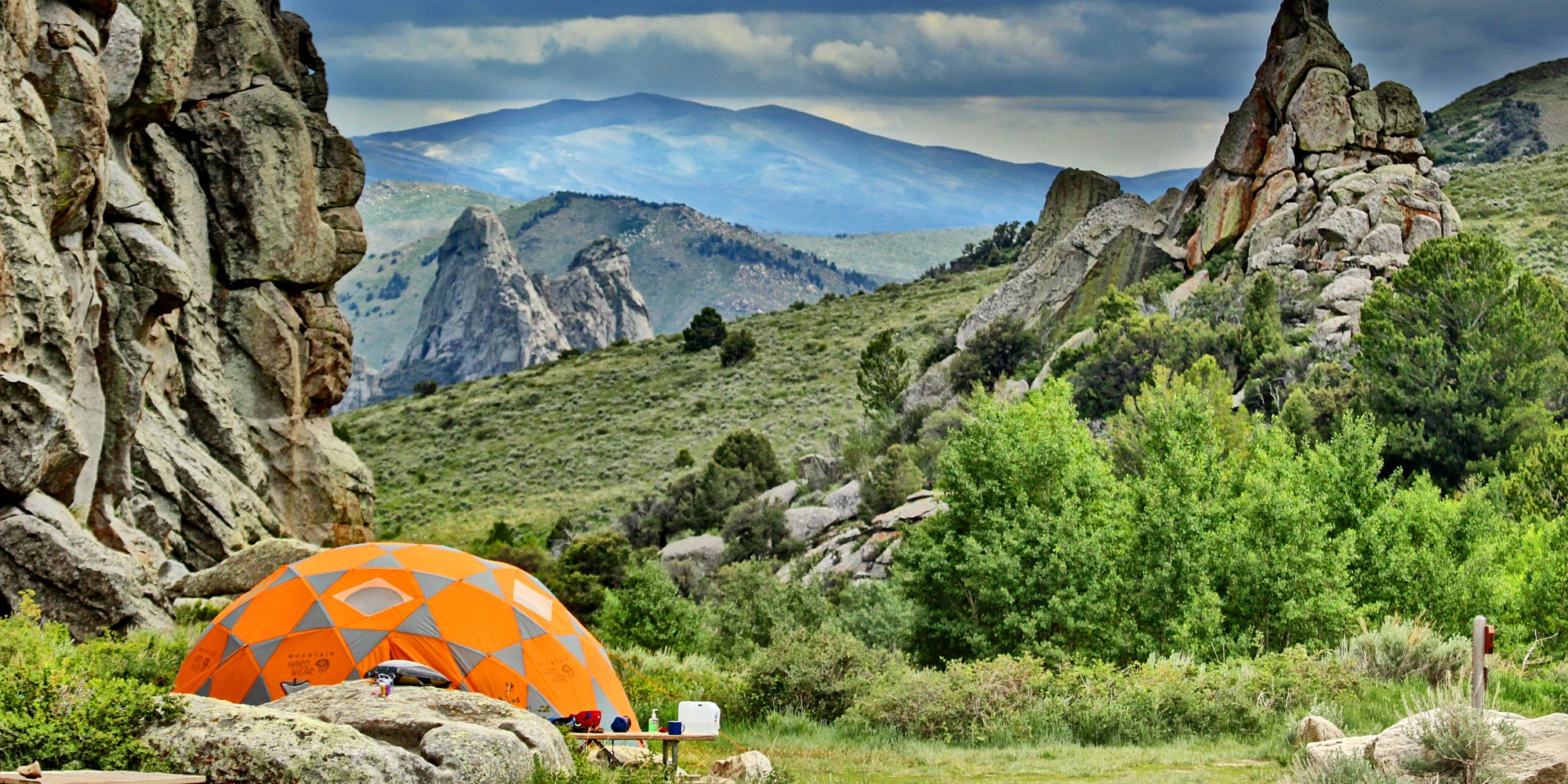 Camping 101
Does your child want to learn how to camp but you aren't sure where to start? Rangers are here to help!!
Ages 5-10
Program is FREE. Register online or by calling 208-824-5910.
Skills: Kids will learn about Leave No Trace, camping gear, tent set-up/take down, fire building, catching/cleaning/cooking fish.
This program is designed for kids with little to no experience in camping. It is not an overnight program.
Duration: 2 Hours
Group Size: up to 6 kids
Parents/guardians are welcome to stay but not required to stay.