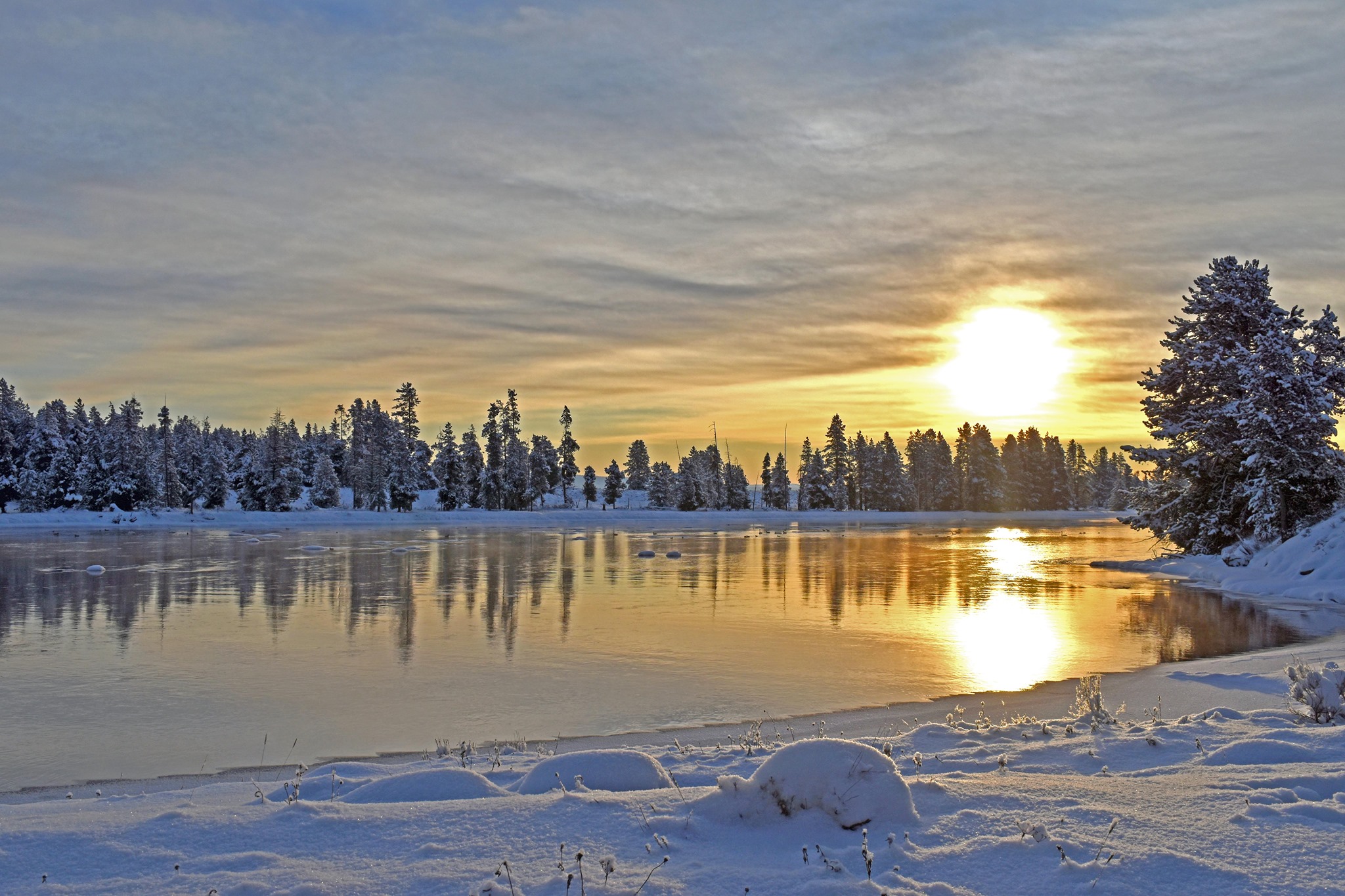 Advice from Winter Critters
Wildlife that reside here in the winter have some pretty great advice to give on ways we can adapt to the cold and stay warm. Come learn about winter animal adaptations that allow them to survive freezing temps. Meet at the Ranchview Parking area for a short 1.5 mile educational hike around Ranch Loop.
11:00 a.m. — 1:00 p.m.